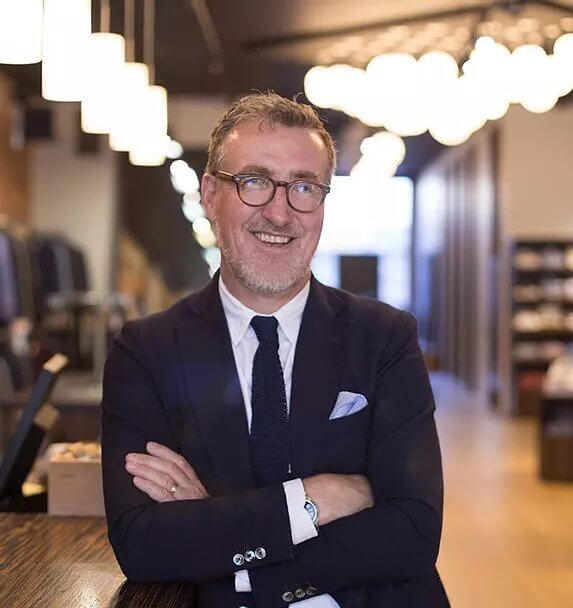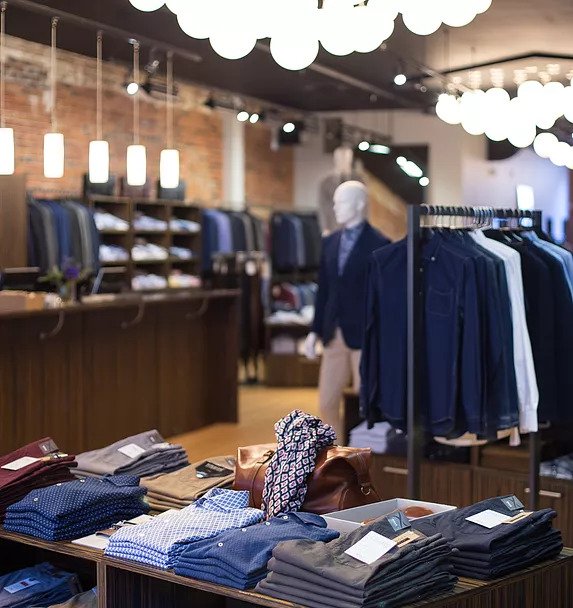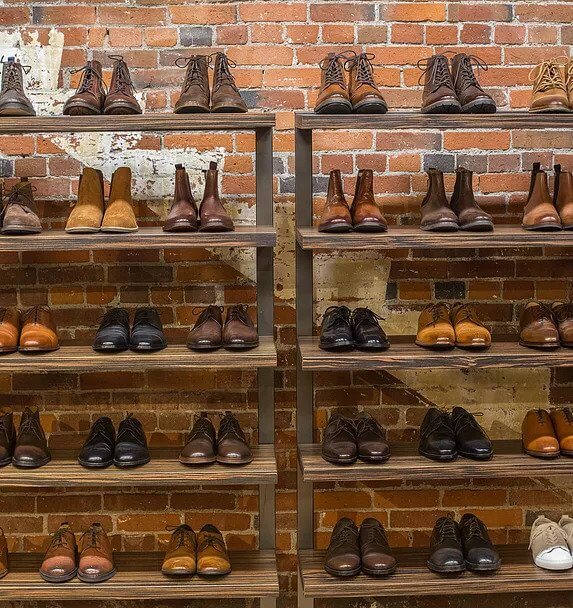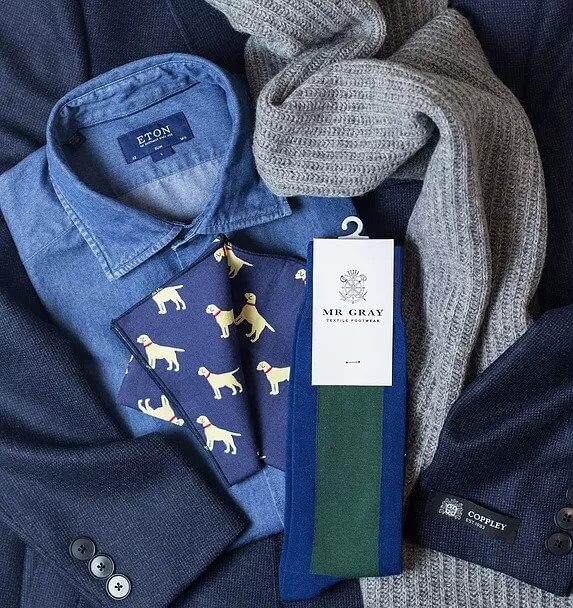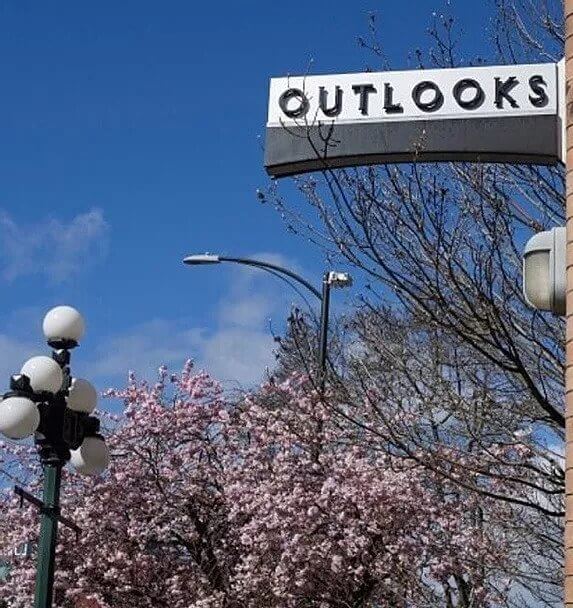 Dale Olsen,
The owner of Outlooks, opened up shop in 1990. The store has changed and grown over the years and is now Victoria's premier stop for what a guy needs – when he needs it.
With two locations, in Victoria and Duncan, Outlooks carries a carefully curated selection of menswear brands from around the world. Our selection includes beautiful suits, a polished look in shoes, basic staples, and quirky accessories.
The expert staff are happy to offer advice on the best look for every occasion; from work to weddings to a night out on the town. And with our in-house master tailors, we ensure you walk out not only feeling good but looking your best.